RAW AIR 2021/22 Edition shorter than normal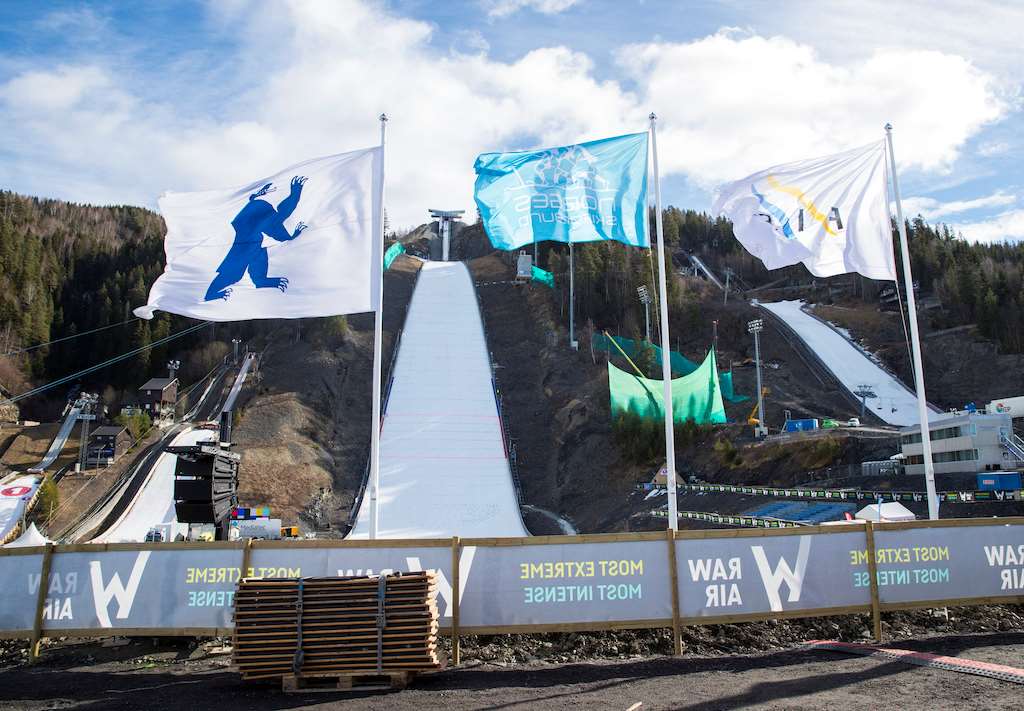 The RAW AIR tournament will be different for the upcoming season. Due to Winter Olympics, World Ski Flying Championship and hill changes in Trondheim the event program is shorter than normal.
RAW AIR 2021/22 will be held in Lillehammer and Oslo. The Tournament starts with qualification in Lillehammer on March the 2nd. The final will be in Holmenkollen March 6th.
During the calendar meeting in FIS earlier in April, it was decided that the super final in Vikersund won´t be included as normal due to The World Ski Flying Championship a few days later.
The 2021/22 edition of the RAW AIR tournament will be different, but the plan is to include both the New Granåsen hill and Vikersund again from 2022/23.
- In Vikersund we are sorry that women won´t be able to jump in ski flying in Vikersund already in 2022. It is also a surprise that Vikersund won´t host the super final, which has been included in the plans since September 2020. Anyway, we will do everything possible to create a fantastic World Ski Flying Championship as one of the biggest events for the new season together with the Winter Olympics, Per Bergerud says.
He is general secretary in LOC Vikersund.
The program for RAW AIR 2022:
March 2nd: Qualification men and women in Lillehammer
March 3rd: Individual races men and women in Lillehammer
March 4th: Qualification men and women in Holmenkollen
March 5th: Individual races men and women in Holmenkollen
March 6th: Qualification and individual races (finals) men and women in Holmenkollen